Tax professionals
Our practice focuses on complex personal & business tax matters. We represent clients in audits, collections and appeals; regionally, and nationally.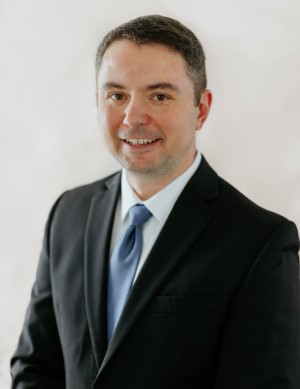 Nathan Noel
Enrolled Agent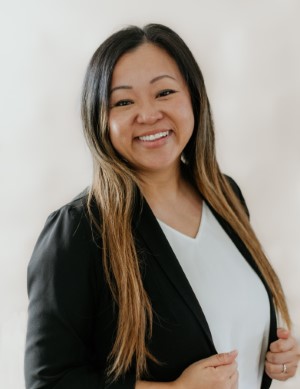 If you're looking for a firm that will focus on your individual needs, and always treat you like a client who matters, look no further. Our firm offers a full range of professional services and strives to give you the individual attention that you deserve. We will thoroughly and conscientiously study your personal situation, and tailor our advice to your specific needs.
Tax Preparation & Planning
Main Office:
Southeast Texas:
1504 South 21st Street
Nederland, Texas 77627
Phone/Text:
(409) 727-2750
Fax:
(409) 727-3372
Email:
info@
ift.
tax
Encrypted Contact Page:
https://flowcrypt.com/me/nathannoel