International Financial

&

Tax

We represent you BEFORE the IRS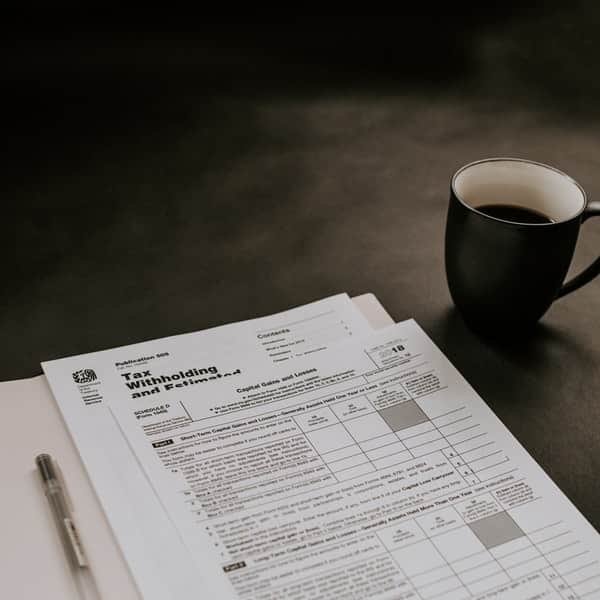 Why choose Us.
Because we are Licensed Tax Experts.
Our firm specializes in helping businesses &amp people fix their tax problems, stay compliant, and stay out of tax trouble.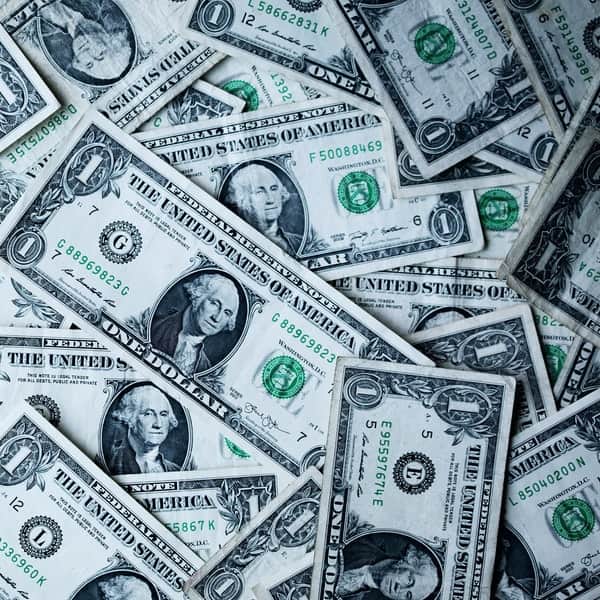 Our Mission.
Tax Efficiency.
Taxpayers have a right to pay no more than the correct amount of tax.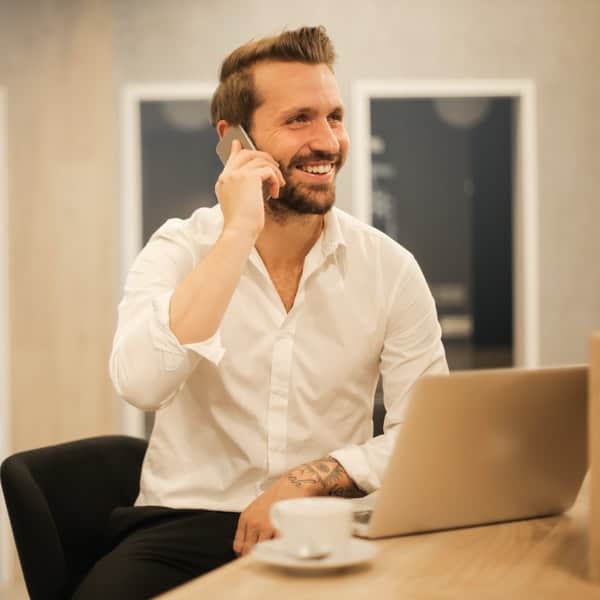 What we Do.
Make our Clients Happy.
We work hard to make your tax experience as worry-free as possible. Our firm wants to remove the dread &amp keep you satisfied.